DOMINIQUE LAUNDRY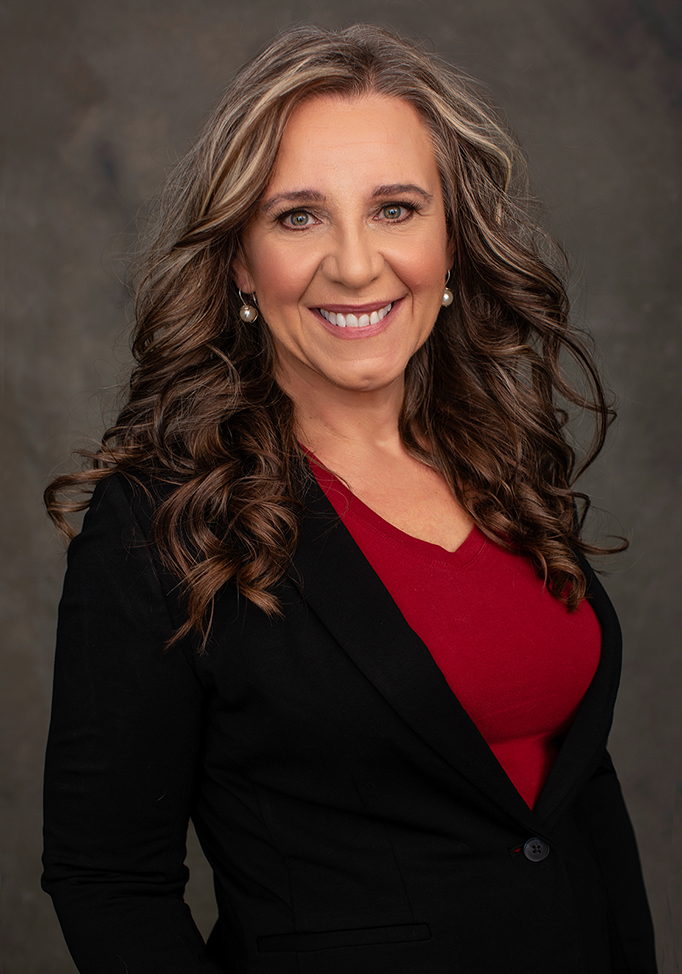 I am Dominique Laundry, the founder of Resolution Law. I am a fully bilingual Mediation Lawyer with more than 20 years experience in Family Law. I understand the pain involved with divorce and treat all of my clients with compassion.
During the first half of my legal career, I practiced Family Law in the traditional, adversarial manner, advocating fiercely before the courts for my clients' rights.  I soon realized that regardless of how "successful" I had been in my representation, at the end of the day, my client walked away battered and bruised, victim of an adversarial court system, where even the "winners" felt more like "losers".
I  spent the second half of my career working within the Court system, and witnessed firsthand, from the other side of the courtroom doors, the same toll taken on the parties who went through the adversarial process.
Marriages don't have to end this way.  There is a better option.  Relationships may end, but parenting is forever.  Mediation is a proven alternative to couples who are separating but don't want to spend all of their savings on legal fees and don't want to embark on a battle that can only end in bitterness and cause harm to the family.
I have given up on litigation as an option, focusing on Mediation to help my clients create the arrangements that truly work for them.  You and your spouse should decide what's fair for you and your family, not the Court.
— Dominique Laundry LL.B.
Education and Admissions
Interdisciplinary Collaborative Practice Training, IACP Institute
75 hours of Interest-Based Mediation Training, UPEI Centre for Conflict Resolution
Admission, New Brunswick Bar
Bachelor of Laws, Universite de Moncton
Bachelor of Arts, Laurentian University
Professional Memberships
The Law Society of New Brunswick
Family Mediation Canada
The International Association of Collaborative Professionals
The Canadian Bar Association
---
DAWN WILCOX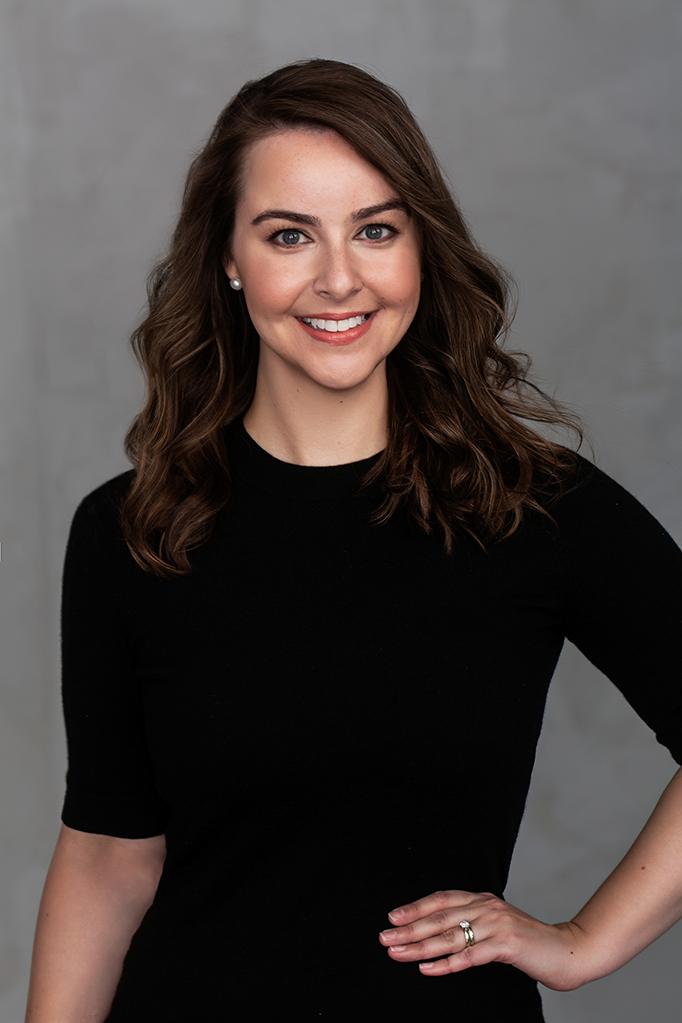 My name is Dawn Wilcox and I am an associate lawyer and mediator at Resolution Law. I work primarily with clients experiencing separation or divorce. I am committed to empowering my clients to take an active role in resolving their legal issues.
Early in my career as a family law lawyer, I realized the traditional Court based method of resolving relationship breakdown was intimidating, invasive and inefficient. As a result, I began considering Court a last resort, and instead put my efforts into building a settlement focused approach to the problems facing clients navigating separation and divorce.
This approach has helped me keep clients at the center of my practice. No one has a better understanding of a particular situation than the people living it. I work hard to help my clients use that understanding to address their legal issues and plan for their future.
I offer settlement focused, traditional legal services for individuals navigating separation or divorce and I offer mediation services to pairs of former partners who are interested in working directly with each other as they transition through the dissolution of their relationship.  I understand that one of the first challenges facing many clients on this journey is knowing what kind of services, and what kind of lawyer, they want to work with. If you would like to talk to me about what your options are or what working together might look like, please send me an email and I will be happy to help.
— Dawn Wilcox LL.B.

Education and Admissions
Admission, New Brunswick Bar
Bachelor of Laws, University of New Brunswick
Bachelor of Arts, Memorial University
Professional Memberships
The Law Society of New Brunswick
Family Mediation Canada
The Canadian Bar Association